ENTERPRISE MOBILITY SUITE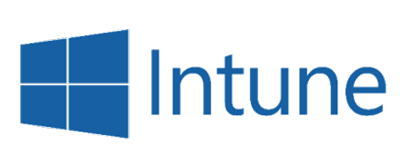 The proliferation of devices — and thus management, cloud identity, and secure data access — is rapidly influencing the way many organizations must approach technology. Model has the expertise to help move your organization into the mobile workforce era using Microsoft's Enterprise Mobility Suite (EMS) as the foundation.
We can help you implement a hybrid cloud identity platform that gives you the ability to provide self-service password resets, multi-factor authentication for cloud and on-premises applications, data protection with rights management, and holistic mobile device management (iOS, Android, Windows Phone). And, these solutions can be integrated into your existing SCCM infrastructure for unified device management or used as a standalone cloud-based management platform.
As you bring Windows 10 into your mobile workforce, Model can help you develop a cloud-first management platform using technology like Azure Active Directory domain join with automatic Intune enrollment from any internet connection across the globe, allowing you to deploy policies and applications to your Windows 10 devices that never connect to your company intranet. Imagine the possibilities of a seamlessly connected mobile workforce.
Whatever your vision, our consultants can leverage the enterprise mobility suite to bring it to life. Contact us to learn more.