YOUR INFRASTRUCTURE MANAGEMENT TOOL KIT
Put Your Enterprise Architecture On

"

Cruise Control

"
Today's enterprise infrastructure looks different than it did even 10 years ago. Along with the increasing number of desktops and laptops, networks now have to include any numbers of tablets, phones, and other mobile devices. Managing such a varied mix of endpoints becomes even more time consuming when you consider the rapid pace of patches and updates, the rampant growth of cybersecurity threats, and the increased pressure to prove compliance.
Wouldn't it be great if you could put this all on "cruise control"?
Unified endpoint management (UEM) is an approach to securing, standardizing, updating, and controlling all of your endpoint devices in a single, cohesive manner. The ideal Unified Endpoint Management solution should allow you to: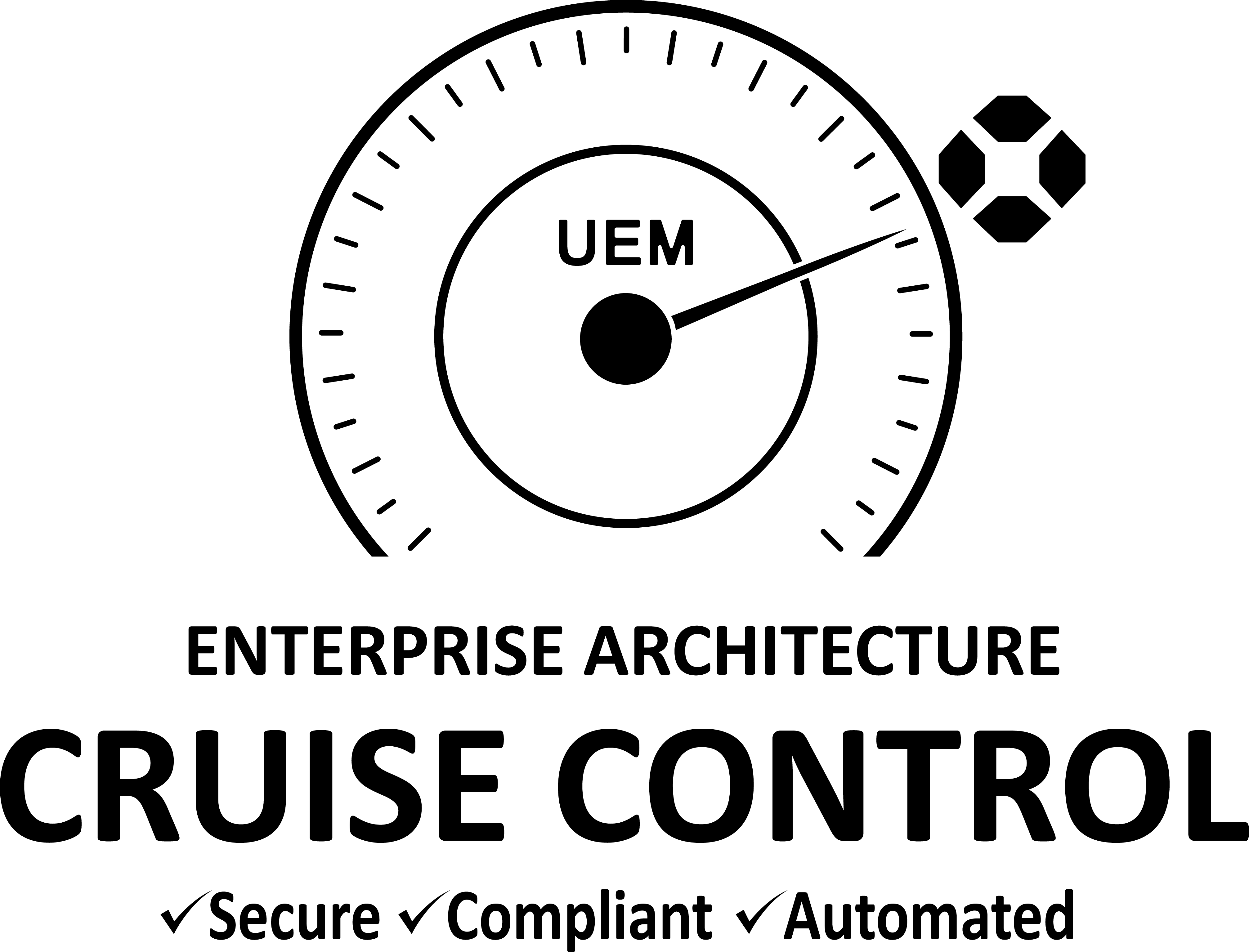 Provide and test secure updates

Help create, manage, and easily access logs

Provide for mobile device management

Simplify remote work scenarios

Allow enterprise-wide management through a single dashboard

Help provide (and prove) a compliant IT infrastructure

Reduce the number of help desk tickets related to broken patches and updates

Keep your end-users happy and productive

Do all of the above with better oversight and less manpower
1. Download Our UEM Survey eBook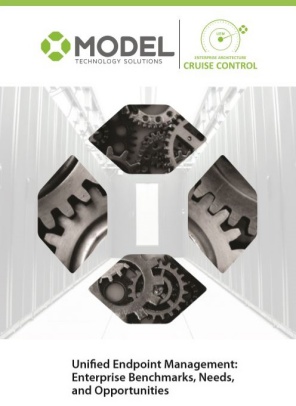 Check out our Unified Endpoint Management cross-industry benchmark survey, including key performance indicators.
Let us put your infrastructure on cruise control! Secure, compliant, automated.