Cyber Risk Management For Law Practices
Get 100% Clarity About Critical Cyber Threats Without Spending A Dime
Want an affordable cybersecurity solution that's specialized for law practices like yours? Get a free cybersecurity assessment to uncover hidden threats and demonstrate compliance. Then partner with our risk management team to manage, improve, and report on your cybersecurity posture.
Safeguard your revenue, reputation, enable fee earners, and grow your law practice without breaking the bank.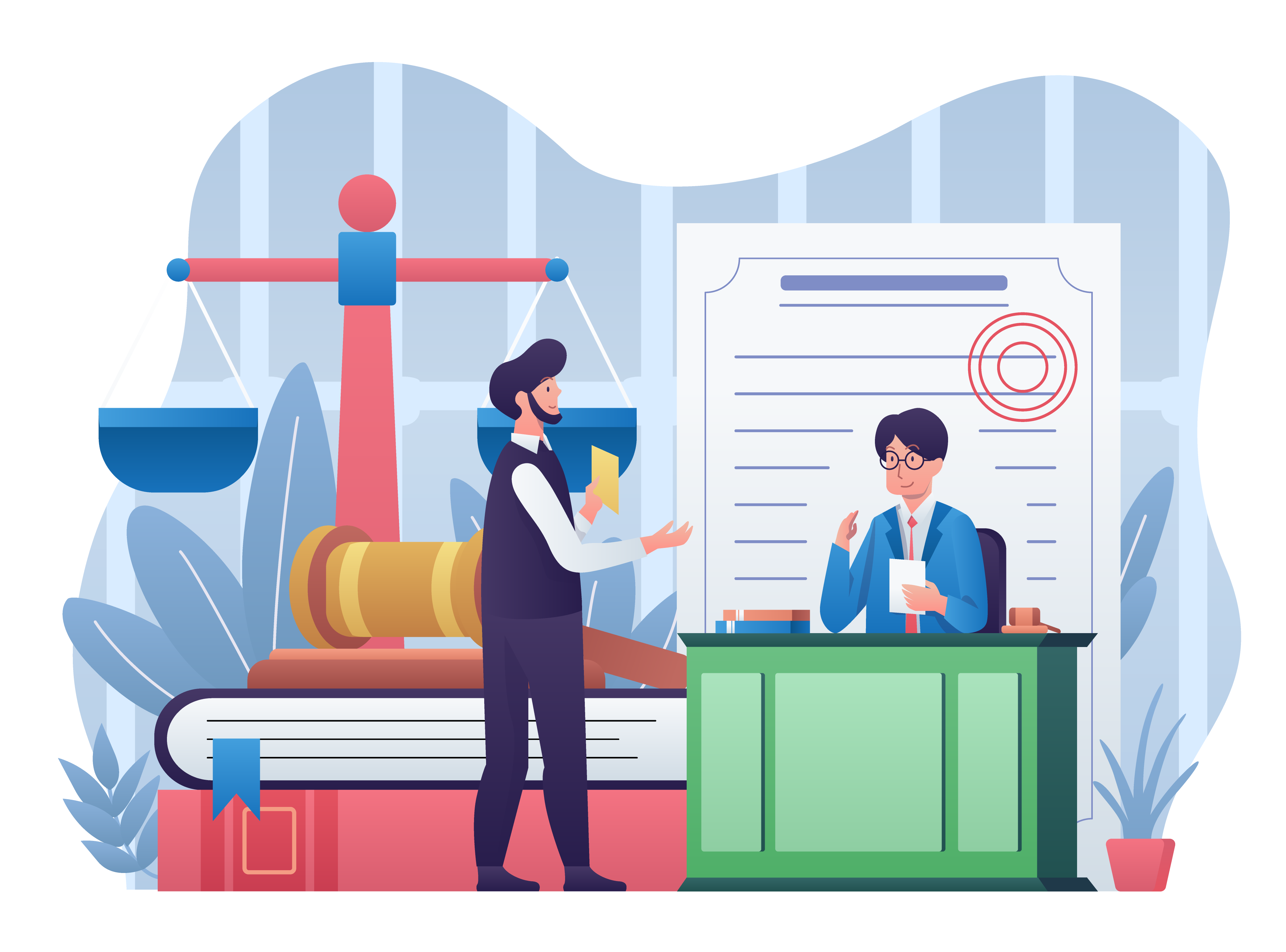 "Model understands the unique needs of law firms. Their ownership has deep law services experience and understands how important cybersecurity and attorney 'white glove' service is keep our firm secure and growing."
Jerry Haines, IT Manager – Harrison LLP
"If Model suddenly went away, I don't think we'd hire someone else. We'd have to come up with a different way of doing things. Because I think they're irreplaceable."
A Current Client | Legal Services
We depend on [Model] as valuable team members and as an extension of our internal resources.
Susan Taylor | Bryan Cave Leighton Paisner | Legal Services
"They know us, we know them, they know our environment, they know how our lawyers work. [When new projects come up, hiring them is] so much easier than starting at ground zero."
A Current Client | Legal Services
"When we have a specific challenge related to Windows, we generally reach out to Model first to ask for advice. In many situations we end up creating a statement of work for them."
Anonymous By Request, A Current Client | Legal Services
We often end up circling back to Model, even if we've reached out to other companies. When you have an organization where you have trust with it's much more comfortable.
A Current Client | Legal Services
"A lawyer shall make reasonable efforts to prevent the inadvertent or unauthorized disclosure of, or unauthorized access to, information relating to the representation of a client."
American Bar Rule 1.6 Section ©
Defend Your Clients' Data & Bring The Gavel Down On Cyber Threats
At Model Technology Solutions, we're experts in cyber risk management and helping law offices with managing their data. We've created a simple, affordable solution to take your law office from cyber-vulnerable to 100% clarity about critical threats to your practice. Then we can put you on the right path to address vulnerabilities and affordably shut them down.
Start today by getting your practice assessed completely free of charge, then continue on as-needed with our risk management services. Assessment all you need? No problem. You'll be far more cyber-clear than before you took our assessment! 
Our Law Services Risk Management Solution
1. Take Our Free Security Assessment
Most risk management providers will charge you $10,000 to $50,000 to assess your practice per assessment. Instead, we decided to give it to you completely free of charge. Read about why in the FAQ.
What's involved in the assessment? One of our industry-trained CISSPs will assess, rank, and report on your practice risk ratio in:
● Strategic Risk
● Operational Risk
● Reputation & Market Risk
● Compliance & Cybersecurity Risk
You simply provide us the necessary information, and then we'll walk you through our assessment. At the end, you'll receive a third-party risk report you can prioritize and remediate high-priority risks and provide to would-be clients to increase your revenue.
2. Access Our Affordable AI-Powered vCISO Portal
Want more security-tech at an affordable price? After your free assessment, get access to our AI-Powered, #1 Rated vCISO portal where top vCISOs will help you manage the security and compliance of your practice. Get real-time insights into evolving cyber threats, create a plan to improve your security, and export up-to-date reports to create client partnerships based on trust.
3. Use Our Expert Legal Risk Management Services
Partner with our our industry-trained cybersecurity risk management team who will meet with you monthly to review critical threats, set tailored goals, track progress, and help you understand how both global and domestic compliance requirements apply to you. Get expert guidance on the path to proactive cybersecurity, and spend more time practicing law and growing your practice when you delegate managing your cyber risk.
Policies & Frameworks
A Security & Compliance Solution Customized For Law Services
Our risk assessment and management services cover 11+ frameworks, so you can get and prove your compliance faster, especially in high-risk industries.
SOC 2
Enables organizations that collect and store personal customer information in cloud services to maintain proper security.
CIS V8
The CIS Critical Security Controls (CIS Controls) are a prioritized set of Safeguards to mitigate the most prevalent cyber-attacks against systems and networks.
HIPAA
Guidelines for enabling organizations to implement sufficient controls for securing employee or customer health information.
GDPR
Protects the data of all EU citizens, and provides a set of mandatory security requirements that organizations in different parts of the world must implement.
ISO 27001
International cybersecurity standards which recommend requirements for managing information security management systems.
CMMC
Developed by the US Department of Defense (DoD) to introduce stronger accountability for the contractors to ensure that appropriate security requirements are met across their supply chain.
NIST SP 800-53
A catalog of controls that can be implemented within any organization or system that processes, stores, or transmits information.
NIST SP 800-171
Provides guidelines for the protection of controlled unclassified information (CUI) in non-federal information systems and organizations.
NIST CSF
National Institute of Standards and Technology's framework for improving critical infrastructure cybersecurity.
PCI DSS
Standards to protect payment account data throughout the payment life cycle and to enable technology solutions.
CCPA
Gives California consumers control over the personal information that businesses collect.
benefits
Why Delegate Your Risk Management?
✓

Secure Your Data

Can you imagine what would happen if a criminal leaked your clients' data? Protect your clients' information and your reputation as a place where your clients' data will be safe.
✓

Increase Your Contribution

Keep your cybersecurity costs low. Get top-tier legal cybersecurity advice at a lower cost than hiring an in-house expert. Also lower cybersecurity insurance premiums as your office becomes less of a liability.
✓

Increase Your Total Leverage

Keep your earners earning and your office practicing, not managing or recovering from a breach. We're there to assist you in identifying and addressing potential threats before they become major problems.
✓

Prove Compliance

Get support in preparing for and responding to regulatory reviews, investigations, and queries from potential customers. Always have the right documentation at your fingertips to create new business development opportunities based on trust.
✓

Stay Informed

Understand the practical frameworks, policies, procedures, and technologies required to comply with ever-changing regulations, domestic and international. Then ensure you have the right controls in place.
✓

Compare & Contrast

Get 100% clarity into how you sit compared to other law firms . Feel great as you see your office move up the ranks of security in law practices.
✓

Get Expert Implementation Support

On-request, our project implementation team can help you complete your recommended tasks quickly and cost-effectively.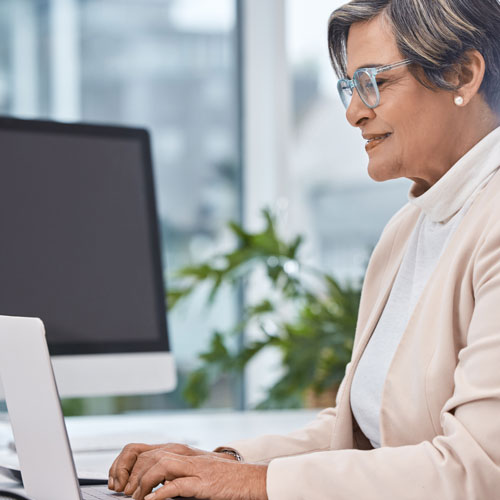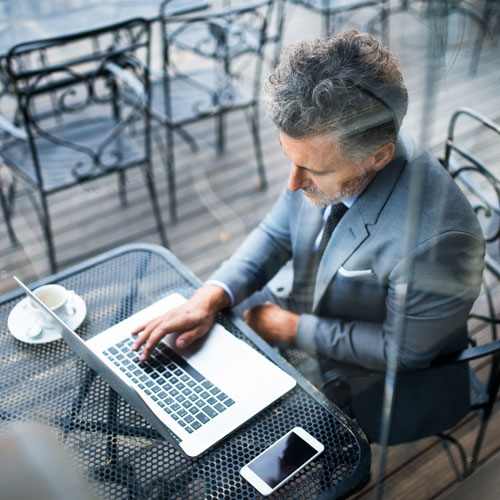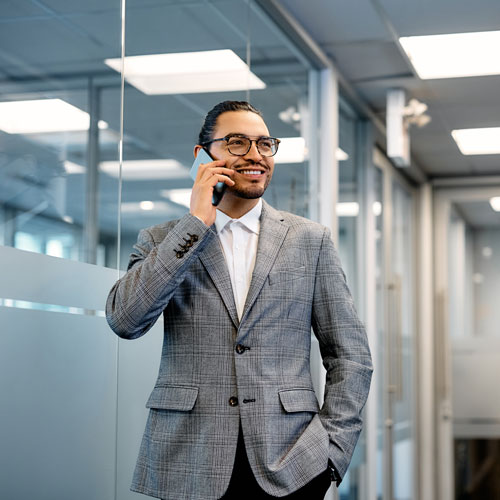 One Small Step For You, A Giant Leap For Your Security
You need a cybersecurity solution that's tailored to your budget and your industry. Get 100% clarity into your current cyber posture, prove compliance, and grow your revenue with a free security assessment. Then, as needed, get support from our risk management team to enable your earners and sentence cybercriminals to fail for many years to come. Start today with no risk and zero cost.
why Model Technology Solutions
If You Own Or Help Manage A Law Practice, Our Risk Management Service Is For You
After many years of trusted partnerships with global law firms, we realized our company is uniquely suited to provide industry-specific risk management for law services providers. Put quite simply, we enjoy working with legal professionals. We also understand their struggles and needs, and we have the experience to make legal partnerships more successful than many other providers.
When we work together, you don't just get an assessment, tool, or partnership: You get all of them for a lower price ticket than most other solutions. With us on your team, you'll never have to explain the intricacies of your industry. We come trained and equipped to make your experience as easy, successful, and profitable as possible.
"Model understands the unique needs of law firms. Their ownership has deep law services experience and understands how important cybersecurity and attorney 'white glove' service is keep our firm secure and growing."
Jerry Haines, IT Manager – Harrison LLP
FAQs
Frequently Asked Questions
Is my data I give to you secure?
Yes! All of your data is secured in a SOC 2 compliant environment. We live by the lessons that we preach.
After the assessment, how do I get my information out of your environment if I don't want to continue?
We'll be sad to see you go. But unlike cyber criminals, we're not interested in selling your data. All of your data will be deleted automatically if you decide not to continue with us after the assessment.
What is the cost of the risk management services once the assessment is complete?
We customize a service offering to your needs. We can either charge you hourly or create a custom managed services contract with service level agreements. We work with you based on your budget, needs, and preferences.
Why are you offering the security assessment free of charge? Don't companies normally charge for them?
You're quite right. Companies do normally charge anywhere between $10,000 and $50,000 for a one time security assessment. We're giving it to you for free. Why? At the end of the day, we categorically object to cyber crime, and we love to help firms like yours to prevent it. We know that by simply getting 100% clarity you can identify areas you need to improve, prove your compliance, and grow your business – all without paying a dime. We love providing that much value without sending a single bill.
Also, we love working with law offices, and we have many years of experience doing so. We're confident that many offices will, once they complete the assessment, have the forward-thinking attitude and budget to continue to work with us long term. You're not one of them? No problem. We're happy to help you with your goal of preventing cyber crime – it's what we do. We'll go home content knowing you're better informed than you were before we met.