Your

trusted experts

in Enterprise Unified Endpoint Management, Cybersecurity, and Automation.
Model Technology Solutions puts your Windows investment on cruise control. With our Microsoft endpoint management services, you'll watch your endpoint security, compliance, and personnel free time go up and your costs, risks, and trouble tickets go down.
We help you manage your endpoints with efficiency, accuracy, and a little bit of quirkiness. And we can save you thousands of dollars and countless manhours in the process.





Our reputation is one of doing great work, sticking to what we do best and being easy to work with. We are a small but mighty band of infrastructure experts dedicated to helping our clients get their infrastructures on "cruise control". Implementing automation, configuration, best practices and lessons learned helps us make our clients look good and sleep better.
Our solution engineers strive to remain at the forefront of enterprise technology and the proper deployment and management of operating systems, end point devices, and infrastructures.
We value transparency and integrity and champion the continued growth of the automation technology community.
Azure Cloud Service Provider – Let us help you realize the power of the cloud with our comprehensive service offering.

Unified Endpoint Strategy – Helping get from chaos to order, automation, compliance and maintainability 

Hybrid Cloud – What makes sense when and why?

Configuration Management – SCCM Ninja/Wizard Certifications

Operating System Deployment– Are you ready for ongoing OS servicing ?

Automated Patching – Workstation and Server

Compliance Reporting – Easy, on time and complete

Our Products – APS, DDI & UNUI

Reduced Help Desk Tickets – Happier business users

BECOME AN IT INFRASTRUCTURE SUPERHERO!
In this video, IT director Nate Carlyle tells about his adventure of becoming an IT infrastructure superhero through adding Model Technology to his team.
LET US HELP YOU "CALIBRATE" YOUR ENDPOINT STRATEGY
.
We take a pragmatic approach to each project that starts with listening and understanding your needs in order to devise the perfect plan for your unique environment and line of business. Our goal is to empower you and your team with automation technology that leaves you with a well-managed infrastructure and the sense that you have more than realized the value of your investment. We cultivate a champion IT community with extensive technical knowledge in the Microsoft System Center suite of solutions.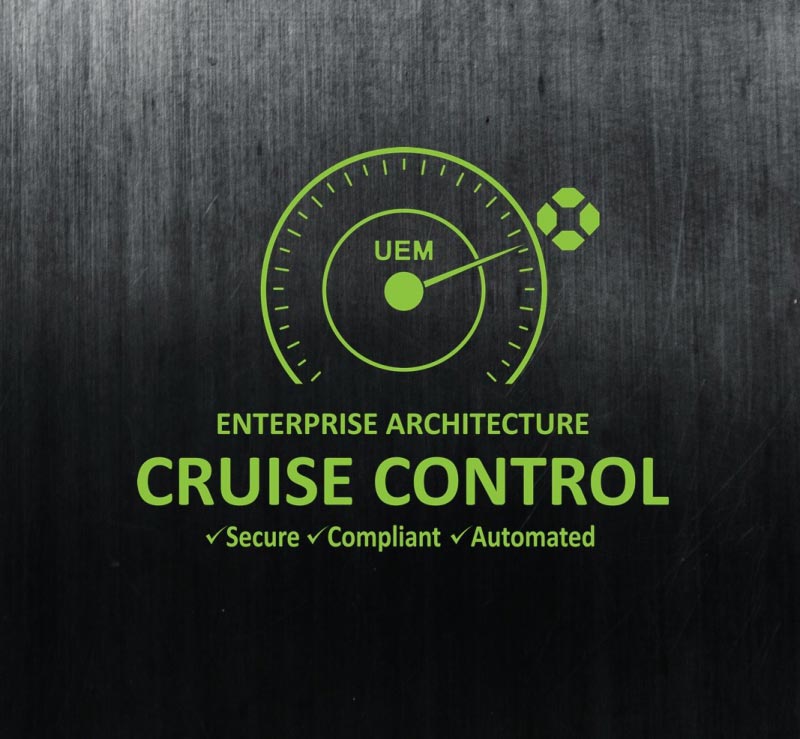 NOT SURE WHERE TO START WITH UEM?
Start with knowledge. Have your infrastructure maturity assessed by Model Technology Solutions engineers. Through this assessment, you'll identify security holes, find cost-saving opportunities, and get the knowledge that you need to improve security, compliance, and maximize infrastructure efficiency through Unified Endpoint Management.
Model continues to grow our team, offerings, and presence. Model Technology Solutions is excited to announce that Mike Brimberry, a regionally recognized cybersecurity expert, has joined Model as Director of Cybersecurity and Support Services. Model strives to be one of [...]