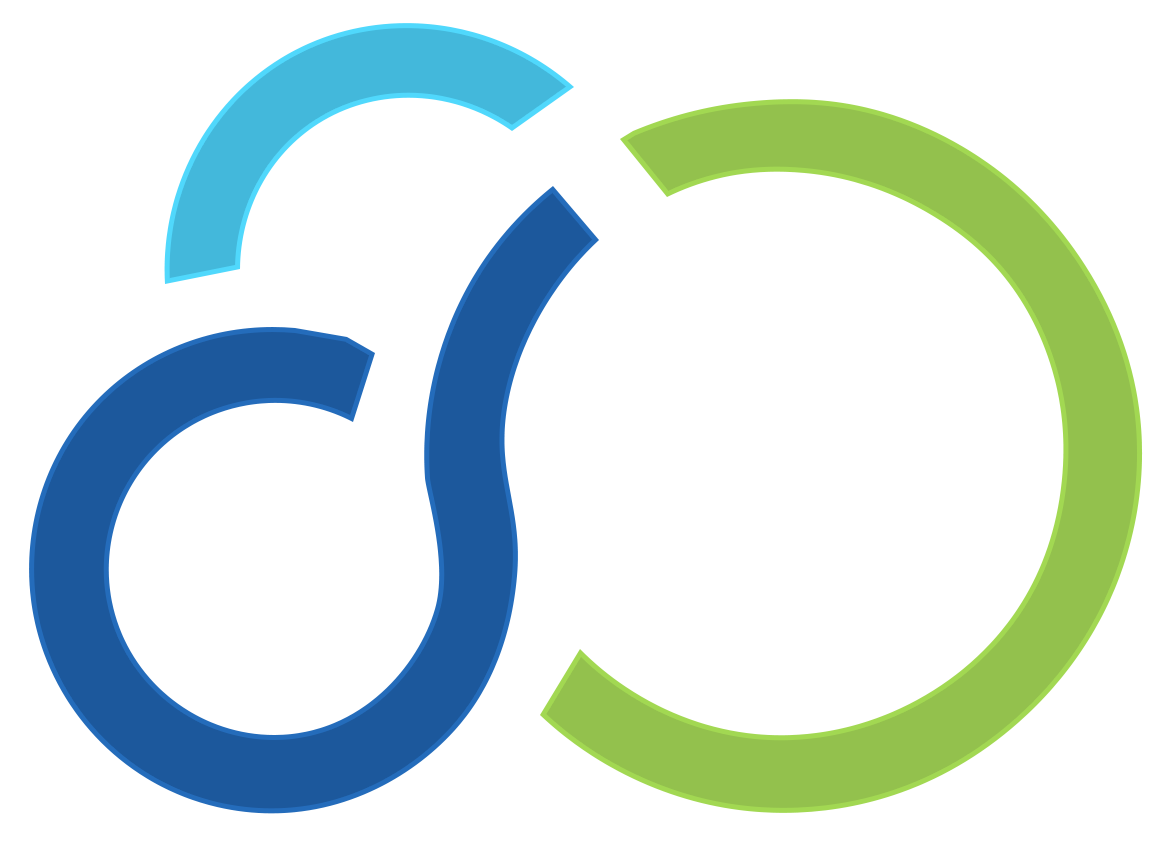 Do you use Microsoft Intune or other M365 software to manage devices?
End Frustrating Device Management With Reconnaissance™
Streamline and simplify your device management through Reconnaissance, the easy-to-use data access and reporting platform built for M365.
Accomplish in seconds reporting tasks that once took you hours or days.
Save clicks and costs once spent doing device management.
Track and improve your security and compliance with ease.
Make better business decisions with a broad swath of reporting data always at your fingertips.
What It Does
Easy Data Access & Reporting With Intune & M365
Reconnaissance is the easy-to-use data access and reporting platform built for M365 on the strong foundation of Power BI. With Reconnaissance, you'll go from spending hours to mere seconds to gather, display and export all of your essential data from different M365 software. Then you can manage all of your devices using data from a single place.
Not sure if Reconnaissance would be helpful for your team? No problem. Try it free for 30 days. No credit cards, meetings, or extensive intake forms required.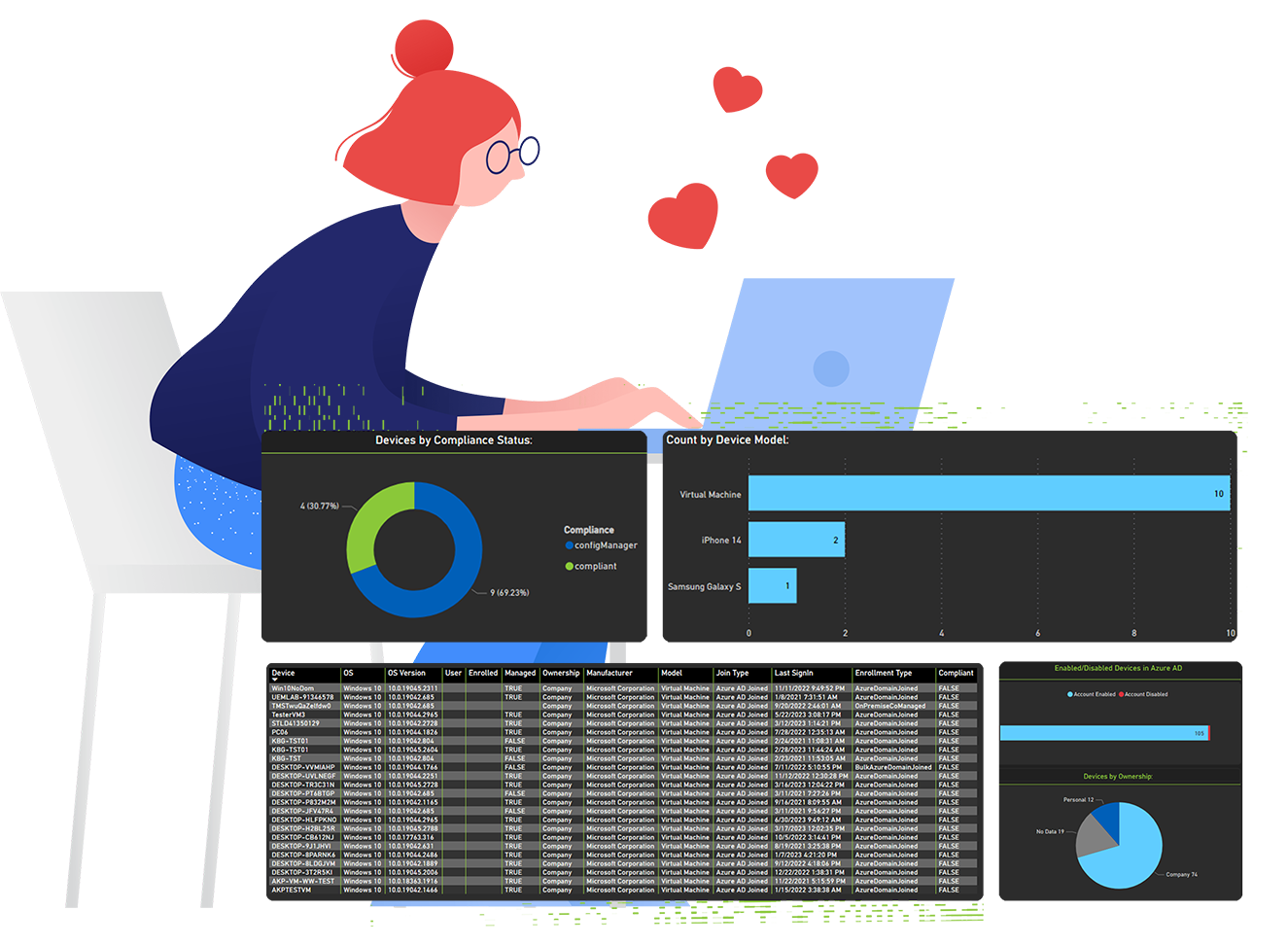 "If Model suddenly went away, I don't think we'd hire someone else. We'd have to come up with a different way of doing things. Because I think they're irreplaceable."
A Current Client | Legal Services
"I appreciate the professionalism, efficiency, knowledge, workmanship, and attention to detail."
Jason Herr, Senior Global Infrastructure Specialist | Curium | Healthcare
"They know us, we know them, they know our environment, they know how our lawyers work. [When new projects come up, hiring them is] so much easier than starting at ground zero."
A Current Client | Legal Services
"Over and over again, we keep using Model, because we know they're going to do it right."
Walter Fletcher, Cybersecurity Analyst | Edgewell | Manufacturing
"There's no greasy salesmen, no high-pressure. There's an approach of a partnership – they're here to partner with you. It just feels like they're an extension of our company."
A Current Client | Healthcare
"Model is totally solid. They really are top notch. 😊"
Peter Daniels, Senior Data Architect, CRB  | Construction
Inventory & User Management
View all devices and users present in your environment.
Efficient Data Manipulation
Easily filter data by device, user, software, version, and more for effortless display.
Comprehensive Reporting
Customize reports to share internally or outside of your organization without writing any code.
Software & Update Monitoring
(In Development) – Monitor software, patches, and updates installed (or missing) on your devices.
Video
Demo: Behind The Blades
See exactly what Reconnaissance can do for you and your device management through our demo video.
Why It's Special
5 Features That Elevate Reconnaissance
✓

Built By Experts

Crafted by certified Microsoft partners with 50+ years of combined experience.
✓

Cloud Based

Accessible from anywhere. No need for on-premises resources or a data-gateway.
✓ 

Automated Updates

Your data will always be up to date and accurate with custom refresh schedules we can set for you.
✓ 

PowerBI Foundation

Built on the battle-tested Power BI platform included in M365 E5 or purchased as a standalone. Use software you already license and keep your costs to a minimum.
✓ 

Evolving

Access future Reconnaissance updates as soon as they're released, including centralized data from Microsoft Defender, Log Analytics, and more.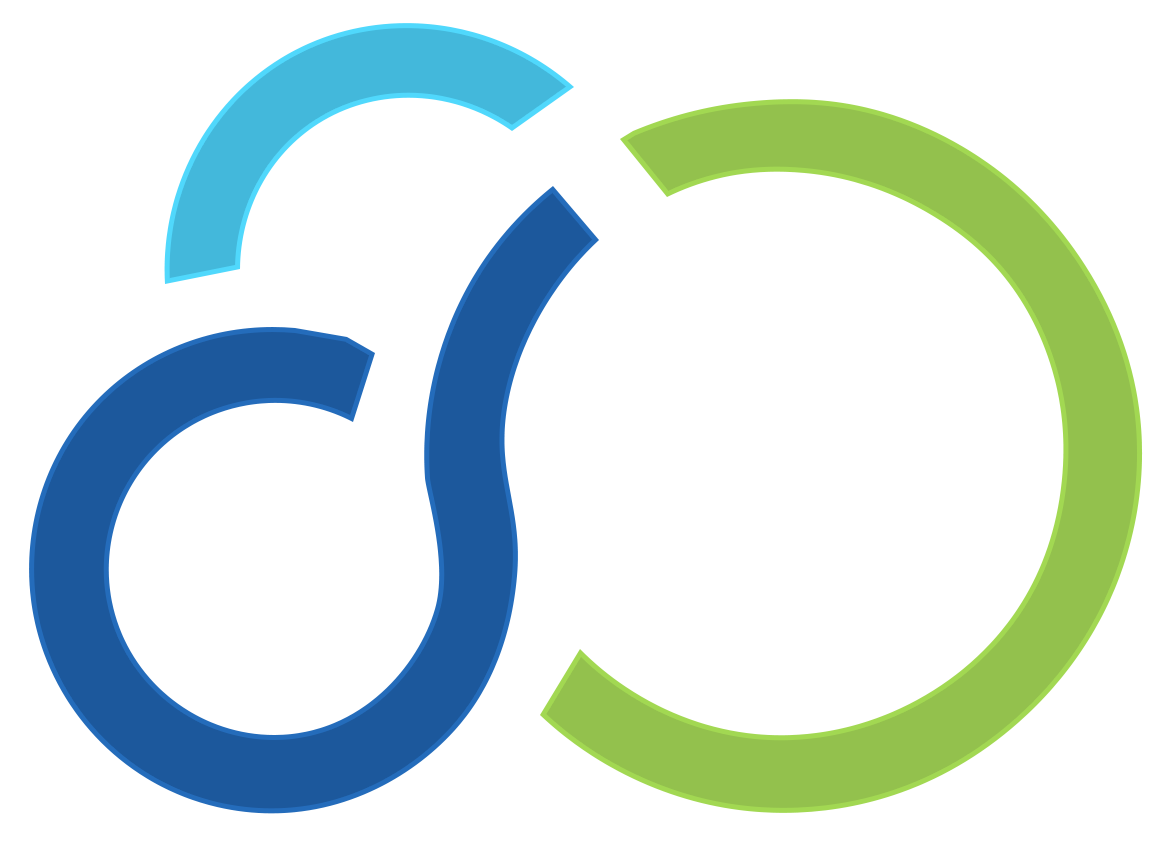 benefits
6 Ways Reconnaissance Improves Reporting in Intune & M365
Gain Insights
Find and display previously unseen data and attributes collected in Intune and your other M365 software.
Improve Efficiency
Reduce hours, clicks, and costs for accessing essential reporting data, and refocus your team on the tasks that matter most.
Simplify Troubleshooting
Identify and remediate problem users and devices with high priority and critical alerts in a fraction of the time it used to take.
Bolster Compliance & Security
View data in a comprehensive yet granular way. Easily monitor and remediate devices to prevent a data breach.
Make Better Decisions
Give decision-makers relevant, current, and exhaustive data to inform their decisions and improve profitability.
Democratize Reporting
Take the burden off IT admins and empower other departments to generate their own reports.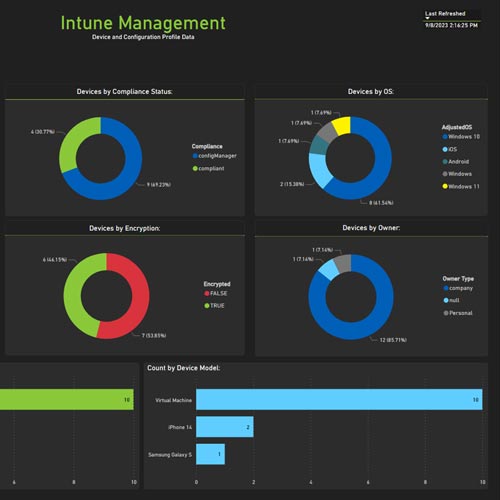 Supported Microsoft Software
✓ (Coming Soon) Defender for Endpoint
✓ (Coming Soon) Log Analytics
✓ (Coming Soon) Endpoint Analytics
Device Management As It Should Be, Free For 30 Days
Do you use Intune or other M365 software in your environment? Your M365 software contains an arsenal of data that's essential for modern device management. Reconnaissance is the key to mobilize it with ease.
Reconnaissance dismantles the frustrations of tedious device management by simplifying data access in M365, reducing the workload of your team, and bolstering your productivity and security.
Not sure if Reconnaissance is a good fit? No problem. Try it free for 30 days. No credit cards, meetings, or extensive intake forms required.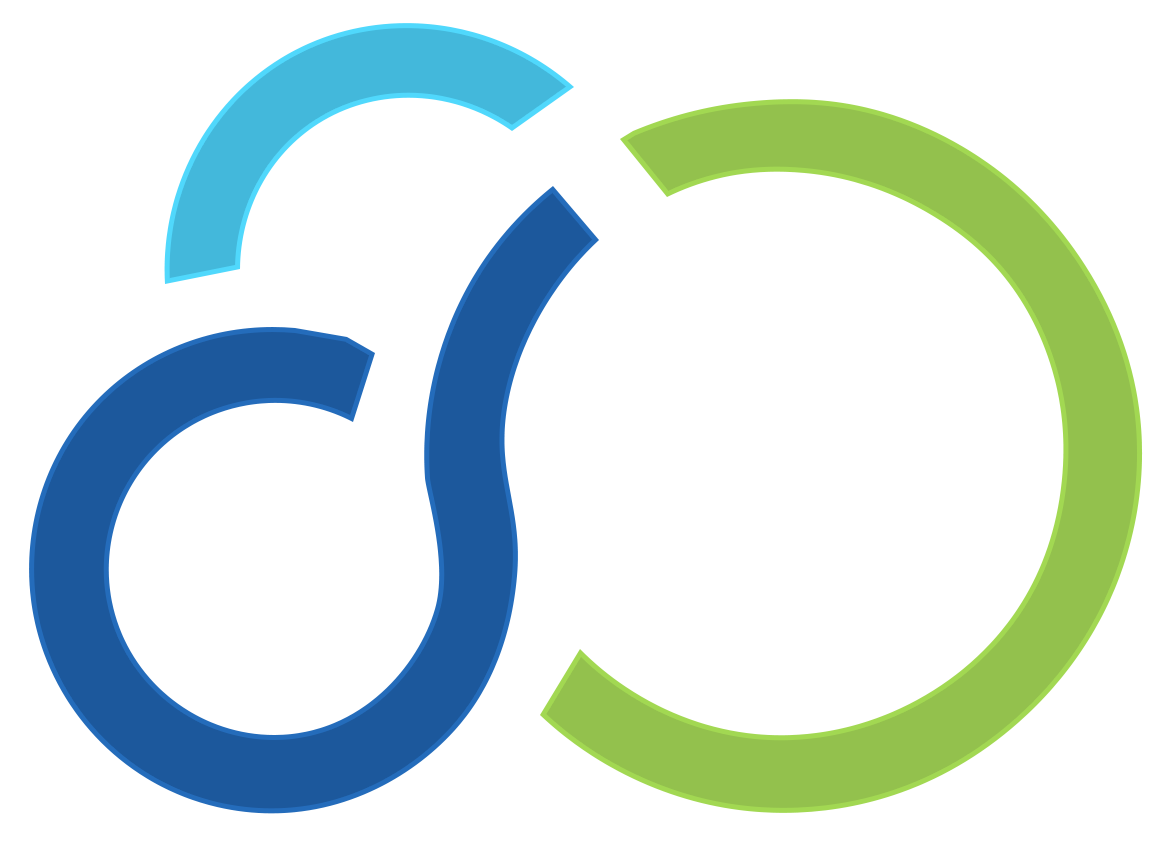 About Model Technology Solutions
Microsoft Functionality + Model Efficiency = Reconnaissance
Microsoft has earned Gartner acclaim in device management for years. However, efficiency in data access and device management has (and continues to be) an Achilles heel of many of their software.
Where Microsoft ends, Model Technology Solutions takes up the flag. We're a certified Microsoft Partner, and we've tapped into our decades of experience to help you mobilize the Microsoft software that you license efficiently through Reconnaissance.
With Reconnaissance, you'll get more out of the powerful Microsoft software that you already license with significantly less effort. You'll work smarter, spend less, and be able to delegate reclaimed resources to strategic tasks that improve security, productivity, and profitability at your company.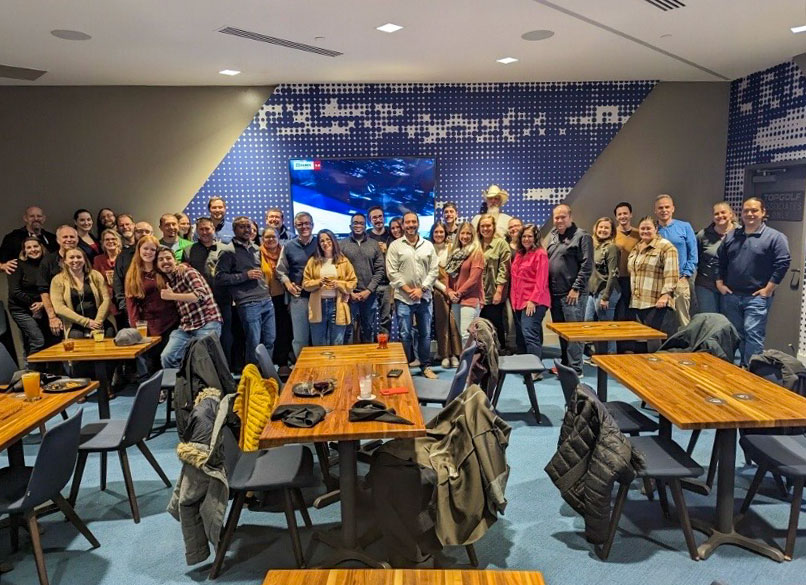 FAQs
Frequently Asked Questions
After the demo, how much does Reconnaissance cost?
The cost of Reconnaissance is $800/month. All future updates are included in this cost.
How easy is Reconnaissance to set up?
It's very simple. Setting up Reconnaissance takes about 15 minutes.
What software do I need to run Reconnaissance?
You need a license for PowerBi Pro. Reconnaissance can sync with multiple M365 software. See the list above.
How do I set up Reconnaissance?
How fast can I see my data in Reconnaissance?
Depending on the size of your environment, data may take anywhere between minutes and several hours to populate.
Is my data secure? Why should I trust Reconnaissance?
Reconnaissance is built on the sturdy foundation of PowerBI Pro, and Microsoft continually updates their software to secure them against evolving modern cyber threats.
If you own Intune or other M365 software, you are already entrusting the security of your data to Microsoft. This will not change when you use Reconnaissance.