About Us
Why Model Technology Solutions?
We work with expertise and empathy, no matter where you sit currently.
Values
Our Four Core Values
We Lead With Integrity
You'll get the solution that you need, not the solution that gets us paid the most. We also won't hesitate to tell you we're not a fit for the project that you have.
We Serve With Compassion
No matter where your IT maturity is at currently, we'll help you to improve from there, no questions asked.
We're Revolutionaries
We never use an old solution for problem that requires something new. We love to innovate, and we'll find a way to fix or manage it.
We Live Life Like a Mullet
We're a little party in the back, but you'd never guess by how professional we are while we work.

what we promise
Our Guarantees
Transparency
We'll be in constant communication, making sure you're in the loop, comfortable with the direction of the project, and confident that progress being made.
Completeness of Work
We'll continue driving projects forward until you're satisfied that the tasks have been accomplished to the highest possible standards.
Follow Up
Once a project is complete, you and your team can count on continued support with the project and any other initiatives you may need help accomplishing.
What Makes us special
Our Four Uniques
Depth of Expertise
We're constantly bolstering our Microsoft endpoint management expertise so we can pass that expertise onto you through our services.
Guidance Through Execution
You can leverage our expert team all the way from strategy to deploying your initiatives. Afterwards, you can also have us stick around so you're not managing the solution on your own.
Relationships Matter
You can expect consistent and transparent dialogue about projects with you and your IT team. We'll make sure you're comfortable at every step of the process.
Under Promise Over Deliver
Burned by big talk in the past? We'd rather undersell ourselves and exceed expectations than the other way around. Our goal is to ensure our work for you exceeds our words and promises.







"A wonderful, superb engagement up to this point."
- Anonymous By Request, A Current Client | City Government
"Model completely stepped in to take care of all the updates and testing that was lots of work for me. I'm no longer the bottleneck for my team."
- Anonymous By Request, VP of Cybersecurity and Infrastructure | A Global Private Equity Firm
"We've just had our first Quarterly Business Review with their Unified Endpoint Management as a Service, and we have been nothing but impressed."
- Tom Steinthal, L Catterton | Venture Capital
"We don't have to do a lot of the leg work that would come with deploying packages. We've got hundreds of computers on our network, and they make the process easy."
- Ian Blanchette, MiTek | Construction
"Model really made them feel more empowered to request change, and to be part of the testing of updates and new features and new software."
- Anonymous By Request, VP of Cybersecurity and Infrastructure | A Global Private Equity Firm
"We depend on [Model] as valuable team members and as an extension of our internal resources."
- Susan Taylor | Bryan Cave Leighton Paisner | Legal Services
"If Model suddenly went away, I don't think we'd hire someone else. We'd have to come up with a different way of doing things. Because I think they're irreplaceable."
- Anonymous By Request, A Current Client | Legal Services
"I appreciate the professionalism, efficiency, knowledge, workmanship, and attention to detail. I will always keep Model in mind when projects come up and recommend their services to whomever I cross paths with."
- Jason Herr, Senior Global Infrastructure Specialist | Curium | Healthcare
"They know us, we know them, they know our environment, they know how our lawyers work. [When new projects come up, hiring them is] so much easier than starting at ground zero."
- Anonymous By Request, A Current Client | Legal Services
"When I know that someone can get the job done, and I know the price is reasonable, I'm going to just keep using them. Over and over again, we keep using Model, because we know they're going to do it right."
- Walter Fletcher, Cybersecurity Analyst | Edgewell | Healthcare
"There's no greasy salesmen, no high-pressure. There's an approach of a partnership - they're here to partner with you. It just feels like they're an extension of our company."
- Anonymous By Request, A Current Client | Healthcare
"Model is totally solid. They really are top notch. 😊"
- Peter Daniels, Senior Data Architect, CRB  | Construction
HOW CAN WE HELP?
We'll help you
combine the power of IT automation with the empathy and exceptional collaboration of our team to accomplish your goals with efficiency
and
humanity.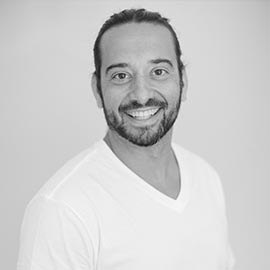 Jason Rutherford
Co-Founder & President / Managing Partner
William Bracken
Co-Founder & Chief Technology Officer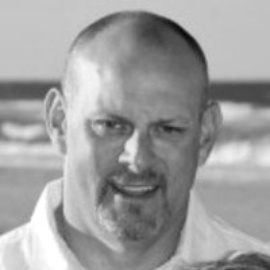 Steve Bowman
VP of Sales and Marketing & Partner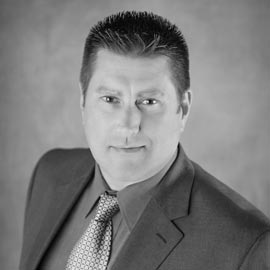 Mike Brimberry
Director of Cybersecurity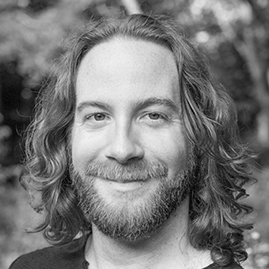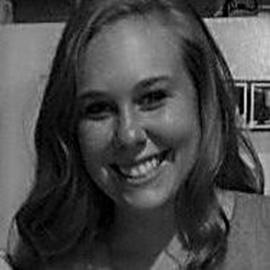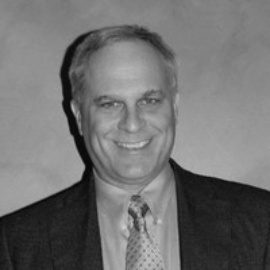 Nick Taylor
Architect / Delivery Team Lead
Frank Gause
Senior Engineer / Delivery Team Lead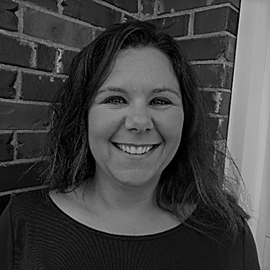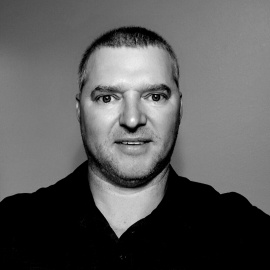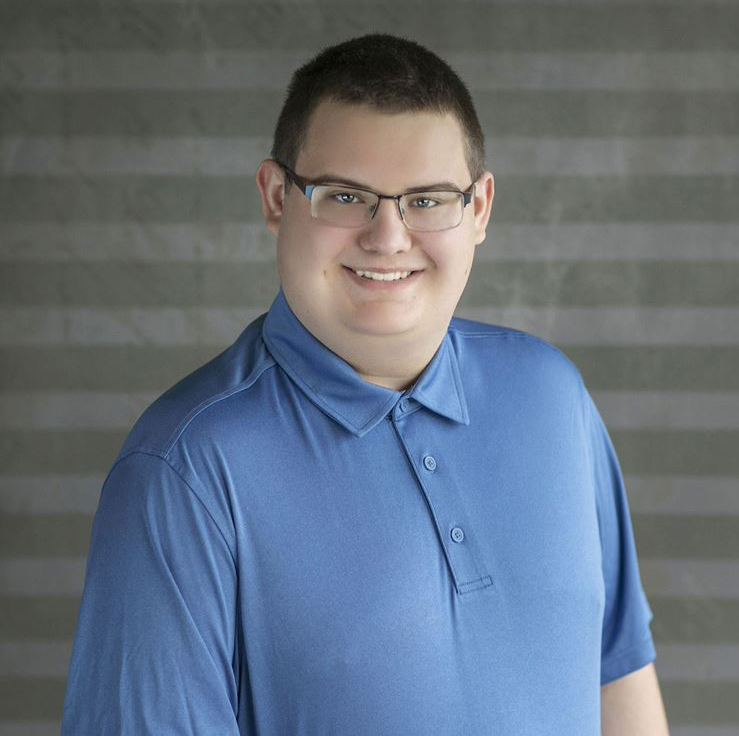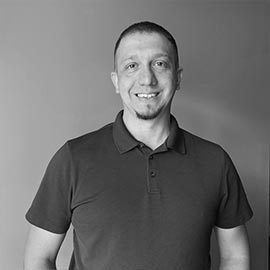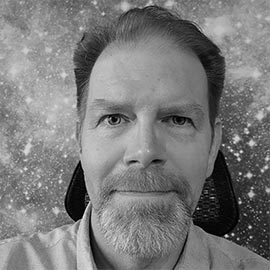 Brad Price
Architect / Delivery Team Lead