Model continues to grow our team, offerings, and presence. Model Technology Solutions is excited to announce that Michael Meyer, MISM has joined Model as a UEMaaS Engineer on our UEMaaS Team.  In this role Michael will be responsible for working with clients to remediate tickets and ensure ongoing endpoint security and compliance while utilizing Microsoft Modern Endpoint Management, Azure, and automation solutions.
Model strives to be one of the world's best places to work, and we work hard to have the best expertise in-house. We were impressed with Michael's 12+ years of experience in industries as diverse as Financial Services, Professional Services, Manufacturing, as well as the expertise he has already achieved in SCCM, Server Management, PowerShell, and Windows 10 technologies.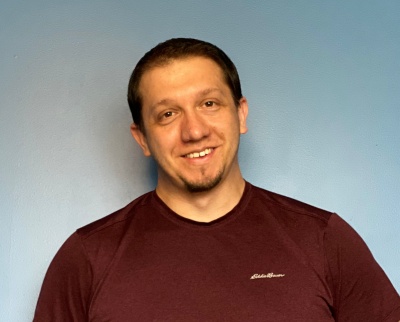 When asked what drew him to Model, Michael replied, "Model's reputation as a place that values work/life balance and that has the best engineers is well known and I really wanted to be part of such an exciting team and company."
Michael lives in O'Fallon, MO, is the father of 1 daughter, and enjoys gaming, kayaking, and 3d printing, in his free time. Welcome Michael!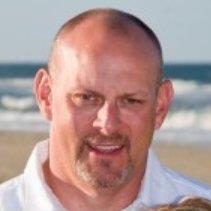 Three Minutes For A More Secure & Efficient Infrastructure
Short and to the point, Steve's Email Blasts give you endpoint management tips, tricks, and news in three minutes or less email read-time, guaranteed.
These Posts Might Be Helpful Too
Model Technology Solutions
Model Technology Solutions is a small but mighty band of infrastructure experts. We've helped companies in diverse industries to modernize and automate their infrastructures through effectively managing their Microsoft endpoint suite.
With us on your team, you'll watch your security and compliance go up and your IT team's costs (and headaches) go down. You'll relax in knowing that your endpoints will be secure and online when your users need them most. And you'll finally get back to your most-important tasks.