g2i unsubscribe
Thanks for letting us know!
Our goal is to send people things they want, and this wasn't it for you. You won't hear any more about it from us! Feel free to check out some of the below resources to see if they're more up your alley.
Articles
Expert Guidance

for Microsoft Cyber Security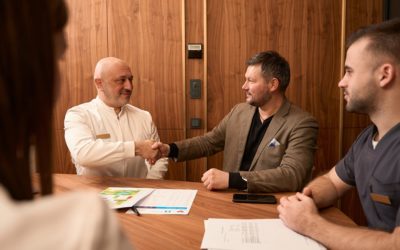 When it comes to patient health information, more security isn't just better, it's must. As cybercrime becomes more innovative, any organization dealing with healthcare data has to be at the top of their game with data security. When you're a small IT team with few...