You've just completed the intake form for your complimentary vCISO consultation. You will receive an email from us within one business day to confirm your consultation.
In the meanwhile, please enjoy some of our free cybersecurity resources below!
Articles
Expert Guidance

for Microsoft Cybersecurity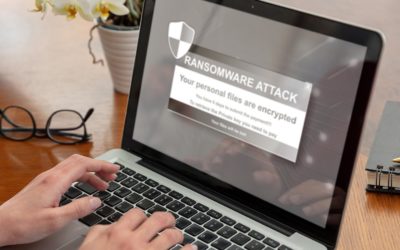 Ransomware is malicious software that blocks access to a computer system or files unless a sum of money is paid. Ransomware twists the power of encryption against you. Encryption should protect your data and files, but ransomware uses it to take files hostage. You're...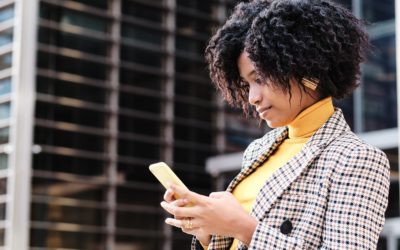 This post describes how to protect business data on personal devices using M365 endpoint security solutions.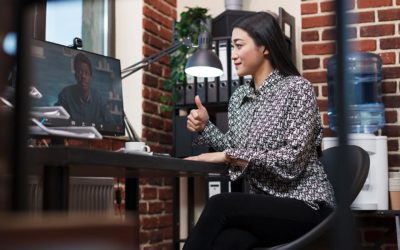 It's no secret that cyberthreats pose an existential threat to your business. From ransomware to noncompliance penalties – the dangers are clear and present. SME/SMBs realize that they need in-house, c-level, ongoing and strategic cybersecurity guidance. They need...