Thank you for your interest!
Please check your email for your IT Maturity Health Check Questionnaire. If it does not appear, be sure to check in your spam or newsletter folders. We have had the questionnaire go there for people in the past!
If you still can't find it, you can also download the questionnaire by clicking this link.
Also, please feel free to learn more about our company on this page or using the menu above!
Hi. My name is William Bracken. I'm one of the founding partners of this company. To learn about our company and culture, you can read the story below or watch this interview with myself and my partner Jason Rutherford. Thank you so much for your time, and I hope to connect with you soon!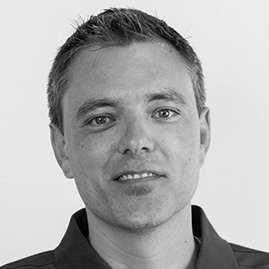 We started this company to prove you can do IT services better.
I spent 99% of my career working IT infrastructure in corporate America, seeing firsthand how upper management viewed IT pros as expendable, with no interest in getting to know all the hardworking people who make the business run. To use a cliché, we were just cogs in the wheel.
The last company that I worked for was going through bankruptcy. They were simultaneously laying off hundreds of workers in rural American communities and voting C-Level executives million-dollar bonuses.
This was the catalyst for my motivation to leave the financial comfort of corporate America and start a new chapter in my career. And so I, along with my partners Jason and Jesse, decided to start a company and do endpoint management and consulting a different way.
We planned our company the way we now do endpoint management: we took our time and did it right.
We spent seven months meeting, planning, and discussing the vision for Model Technology Solutions before we took a single job. From those months, we decided on and planned for a company that:
Focused on delivery, not sales

Used sales only as a means to start a relationship to ultimately deliver value and results

Provided repeatable, affordable endpoint management solutions

Was a place where employees would want to work
All of this relates back to trust. We wanted to build a company that earned the trust of the clients that we served and the specialists who we employed.
Starting the company was hard work. But it was worth it, and our vision absolutely worked.
Clients started returning repeatedly to work with us, even those we referred away because we thought that they would be better served by someone else. Dozens of incredibly smart employees started seeking out our company to work for us.
And today, we have created true partnerships with our clients through integrity, competence, and experience, which encompasses everything we set out to do.
Starting Model Technology Solutions has been one of the hardest things I've ever done. However, I can tell you, it's all been worth it, knowing that we're providing real value to our customers and a true work/life balance to our employees.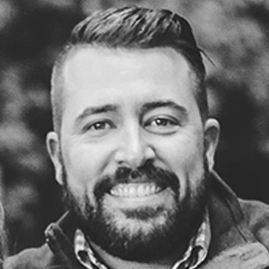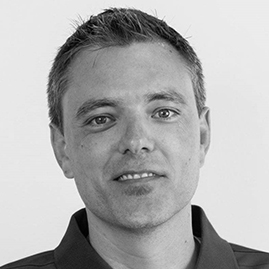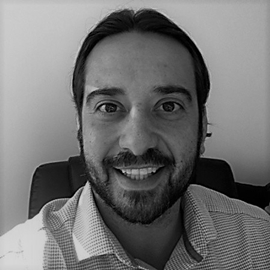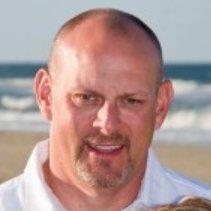 We want to partner with IT pros who want to do it right.
If you value doing things the right way but you don't want extra tasks and are far too swamped to do the actual implementation or day to day administration, you're the professionals we want to partner with. The MECM and OMS nerds. The spend-a-little-extra-on-the-better-brand shopper types. The IT pros who love watching the IT Crowd and Office Space but are all business when it comes to endpoint security and compliance.
If this sounds like you, I encourage you to schedule a time to chat with Steve if you haven't already.
I was recently listening to a recording where Steve was talking to one of our contractors. (And he doesn't know I listened to this!) He said that, like me, at the previous company where he did sales, he was frustrated because burning bridges with the customers happened quite a bit. But now, he said, it's nice to work for a company where retention is so high. He doesn't have to worry when we bring a new customer into the company.
All of us partners really believe in what we're doing here. So do our current customers. And we genuinely believe – and will work exhaustively to prove – that if you partner up with us, you'll quickly come to believe in and trust us too.

Managing partners, Model Technology Solutions