Discover areas for growth, unseen vulnerabilities, and cost-saving opportunities through our

UEM Maturity Assessment

.
Have your infrastructure and UEM strategy assessed by Model Technology Solutions engineers. Get the confidence and peace of mind of knowing the exact maturity of your infrastructure and exactly how you could improve your compliance, security, and efficiency, and cut costs while you do. Click below to get the initial questionnaire delivered to your email inbox right away.
Higher Infrastructure Maturity Means Improved Security and Efficiency
These days no one's immune to the possibility of a data breach. In our new world of remote endpoints, it's more and more commonplace to hear about companies who experience a breach that costs them millions to recover from. One essential step to minimizing the likelihood of a breach is identifying vulnerabilities.
Endpoints are the #1 source of infrastructure insecurities. That's why we created our proprietary UEM Maturity Assessment. We wanted to help companies know how to best improve their endpoint management and, ultimately, shore up their security, improve efficiency, and stay out of the news.
Imagine knowing the latest modern endpoint management strategies and how to implement without having to figure it out on your own. Imagine knowing exactly where any vulnerabilities are so that you can fix them. And imagine knowing exactly where you could save budget and defer the costs of projects that you undertake. This kind of knowledge is invaluable to IT departments, and this is the exact knowledge our UEM Maturity Assessment provides.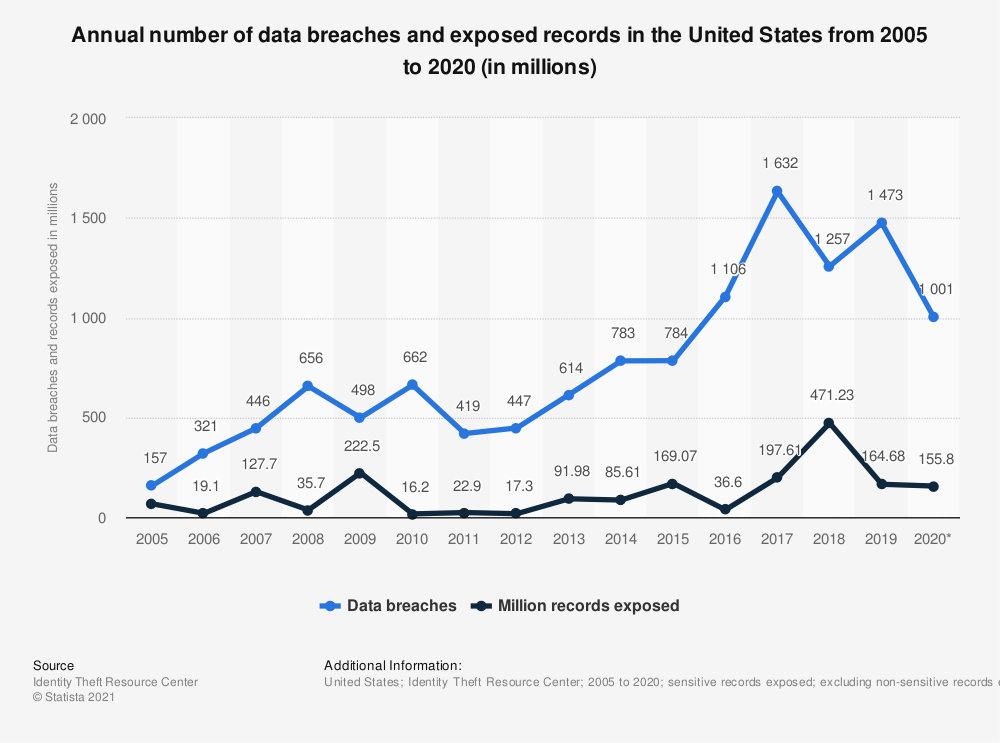 With over 50,000 endpoints under our management, Model Technology Solutions knows a thing or two about implementing strategies to improve maturity. With this expertise, we've created a proprietary maturity model which we use in our assessments to rate endpoint management maturity.

Our model breaks down maturity into five categories and five phases. The five phases can be found in other models, but the five categories we use are totally unique to ours. These categories allow for a more nuanced and specific understanding of your maturity rather than just an overall understanding of your maturity as a whole.
The UEM Maturity Assessment
Using our model, we can help you to understand your infrastructure maturity on a granular level. To do this, Model Technology Solutions engineers will perform an assessment of each category in your infrastructure. The process of doing so for you is very simple:
The Results Output
At your results delivery meeting, you'll receive a findings and recommendations document which will:
Assess your infrastructure in the different categories.

Identify security holes and cost-reduction opportunities.
With this information, you'll understand exactly the best areas to improve in order to maximize your security, efficiency, and reduce your costs through endpoint management.
The Roadmap To UEM Maturity
Once your assessment is complete, you can then request a "Roadmap" document which is the next logical step along the process toward infrastructure maturity. This document will:
Outline the best practices and projects your team could implement to increase your security and reduce your costs.

Propose a step-by-step project priority list for implementation.

Itemize the estimated costs and timeframes for doing so.
This document (along with your assessment) will show you where you are regarding endpoint management, where you could be, and give you the GPS directions of the route that's in between. No, having your maturity analyzed through the lens of our model won't get you to Level-5 maturity. But it can certainly draw the map to where your business needs to be.
The Benefits of An Assessment & Roadmap
There are many benefits of having an assessment and roadmap created for your infrastructure.
What
projects

could come from an assessment & roadmap?
As a part of your roadmap, we'll provide a list of ideal projects you could undertake to improve security and efficiency. Listed below are some examples of projects that could come as a result of our assessment in each category. Model has the full capabilities to take on the projects that we suggest, or you can implement them completely on your own. Either way – there's no obligation to work with us after you receive your recommendation document.
Get the data that you need for improved security and efficiency.
Through a Maturity Assessment, you'll expand your knowledge of your endpoint management maturity. Knowledge is power, and with this knowledge you'll identify the exact projects you could implement to improve security and efficiency. There's zero obligation, and the initial questionnaire will be delivered to your inbox instantly.
We want to be your trusted source for high-quality and relevant UEM information. That's why we're committed to creating free resources and delivering them to you as conveniently as possible.
Through our UEM Maturity Series, you'll learn about endpoint management through the lens of our Maturity Model. In each episode, we'll break down what each category level looks like, the benefits, and the processes for implementing each level in your own endpoint management.
Questions Or Concerns?
I don't like the idea of exposing problems with my infrastructure.
Will Bowman
2021-07-19T12:27:34-06:00
It's never a nice feeling to see all the holes inside your infrastructure strategy. It's kind of like getting a bad report about cholesterol. Deep down we know it's a problem, but we never like to hear it from the doctor's mouth.
But think of the alternative. You and your team might feel a little bit frustrated in the short term in seeing all the areas that you could improve. But in doing so, you'll be well on your way to remediating those issues so that the alternative (which is way, way worse) is much less likely to become reality. We're way nicer people to identify the holes than black-hat hackers and/or ransomware.
Model Technology Solutions
At Model Technology Solutions, what boots us up every morning is partnering with companies like yours to help them gain complete control over their IT infrastructures and achieve what we like to call IT Nirvana – all using the powerful tools Microsoft already provides.
For years we watched companies get burned by the over-promise, under-deliver methods of doing business in our industry. So we decided to create a unified endpoint management solution that wasn't focused on selling big and implementing small.
Instead, we built a model unified endpoint management solution for IT pros who want to achieve IT Nirvana without doing most of the work it takes to get there.