Our Gift To You
Let The World's Top CISOs Help Manage Your Cybersecurity Program 
Build and manage your custom, industry-specific cybersecurity and GRC plan with world-class guidance through our AI-Powered vCISO portal. Tap into the collective knowledge of the world's best CISOs to reduce your risk, manage your progress, and get audit-ready. Plus it's on the house for 90 days!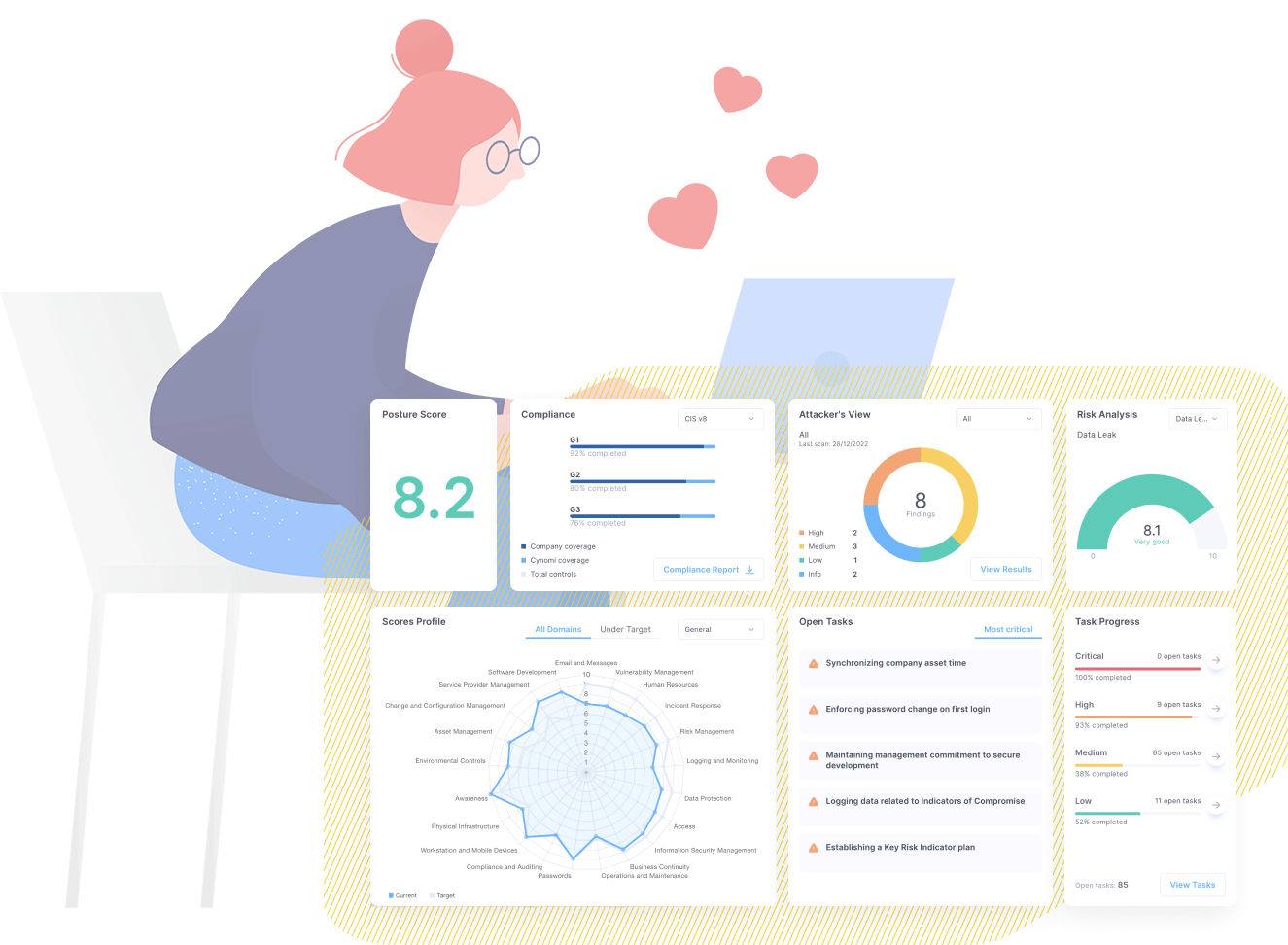 "If Model suddenly went away, I don't think we'd hire someone else. We'd have to come up with a different way of doing things. Because I think they're irreplaceable."
A Current Client | Legal Services
"I appreciate the professionalism, efficiency, knowledge, workmanship, and attention to detail."
Jason Herr, Senior Global Infrastructure Specialist | Curium | Healthcare
"They know us, we know them, they know our environment, they know how our lawyers work. [When new projects come up, hiring them is] so much easier than starting at ground zero."
A Current Client | Legal Services
"Over and over again, we keep using Model, because we know they're going to do it right."
Walter Fletcher, Cybersecurity Analyst | Edgewell | Manufacturing
"There's no greasy salesmen, no high-pressure. There's an approach of a partnership – they're here to partner with you. It just feels like they're an extension of our company."
A Current Client | Healthcare
"Model is totally solid. They really are top notch. 😊"
Peter Daniels, Senior Data Architect, CRB  | Construction
Give Us 90 Days, And You'll
Fall In Love

With Our vCISO Portal

In today's digital world, threats and regulatory requirements are high. But that shouldn't be a barrier to your team and business doing the work you want to do. That's why we're offering you a trial of our AI-powered vCISO platform for three months with one-on-one support to help you get every ounce of value out of it.

In just 90 days, you can use your customized portal to get complete clarity about your compliance and security posture, how to improve, and access the tools you need to prove your status to an auditor. If it's not for you when your demo is done, no problem. We'll delete your data and you can move on to trying something else. No hard feelings!
Policies & Frameworks
A Security & Compliance Solution Customized For Your Business And Industry
Our vCISO platform covers 11+ frameworks, so you can get and prove your compliance faster, especially in high-risk industries.
SOC 2
Enables organizations that collect and store personal customer information in cloud services to maintain proper security.
CIS V8
The CIS Critical Security Controls (CIS Controls) are a prioritized set of Safeguards to mitigate the most prevalent cyber-attacks against systems and networks.
HIPAA
Guidelines for enabling organizations to implement sufficient controls for securing employee or customer health information.
GDPR
Protects the data of all EU citizens, and provides a set of mandatory security requirements that organizations in different parts of the world must implement.
ISO 27001
International cybersecurity standards which recommend requirements for managing information security management systems.
CMMC
Developed by the US Department of Defense (DoD) to introduce stronger accountability for the contractors to ensure that appropriate security requirements are met across their supply chain.
NIST SP 800-53
A catalog of controls that can be implemented within any organization or system that processes, stores, or transmits information.
NIST SP 800-171
Provides guidelines for the protection of controlled unclassified information (CUI) in non-federal information systems and organizations.
NIST CSF
National Institute of Standards and Technology's framework for improving critical infrastructure cybersecurity.
PCI DSS
Standards to protect payment account data throughout the payment life cycle and to enable technology solutions.
CCPA
Gives California consumers control over the personal information that businesses collect.
Uniques
What Sets Our Portal Apart
AI & ML Powered Compliance & Security
Make decisions faster and with greater confidence based off the collective knowledge of the best CISOs in the world aggregated by AI and Machine Learning.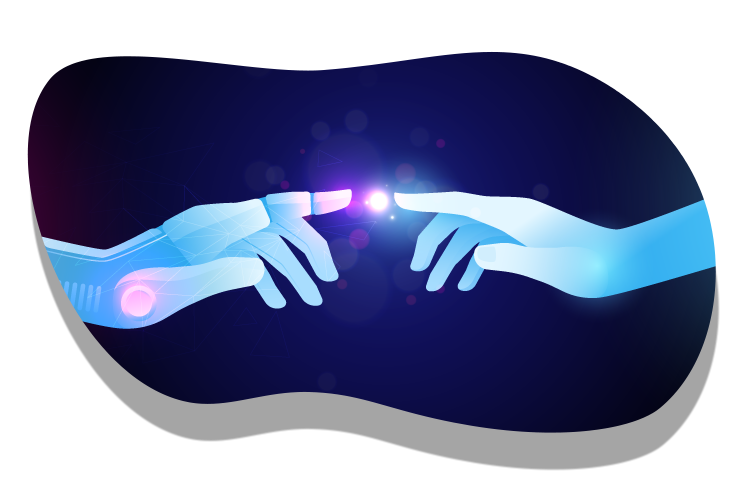 Single Source of Truth
Put all of your cybersecurity and compliance data in a centralized platform where you can quickly get the answers and guidance that you need.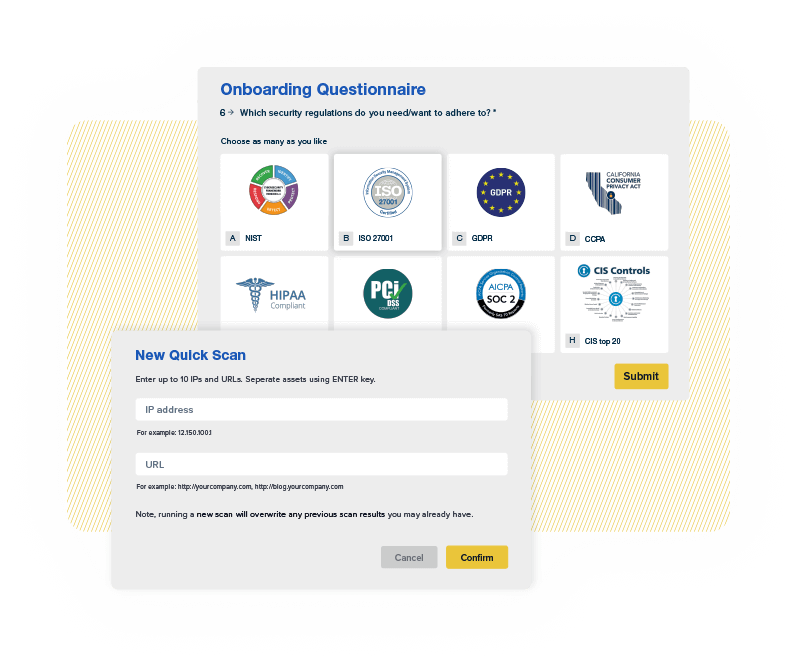 Tailored To Your Company
Create policies, procedures, strategic remediation plans, and levels of protection tailored to your unique business and industry. You'll always have the right controls in place to mitigate your risk.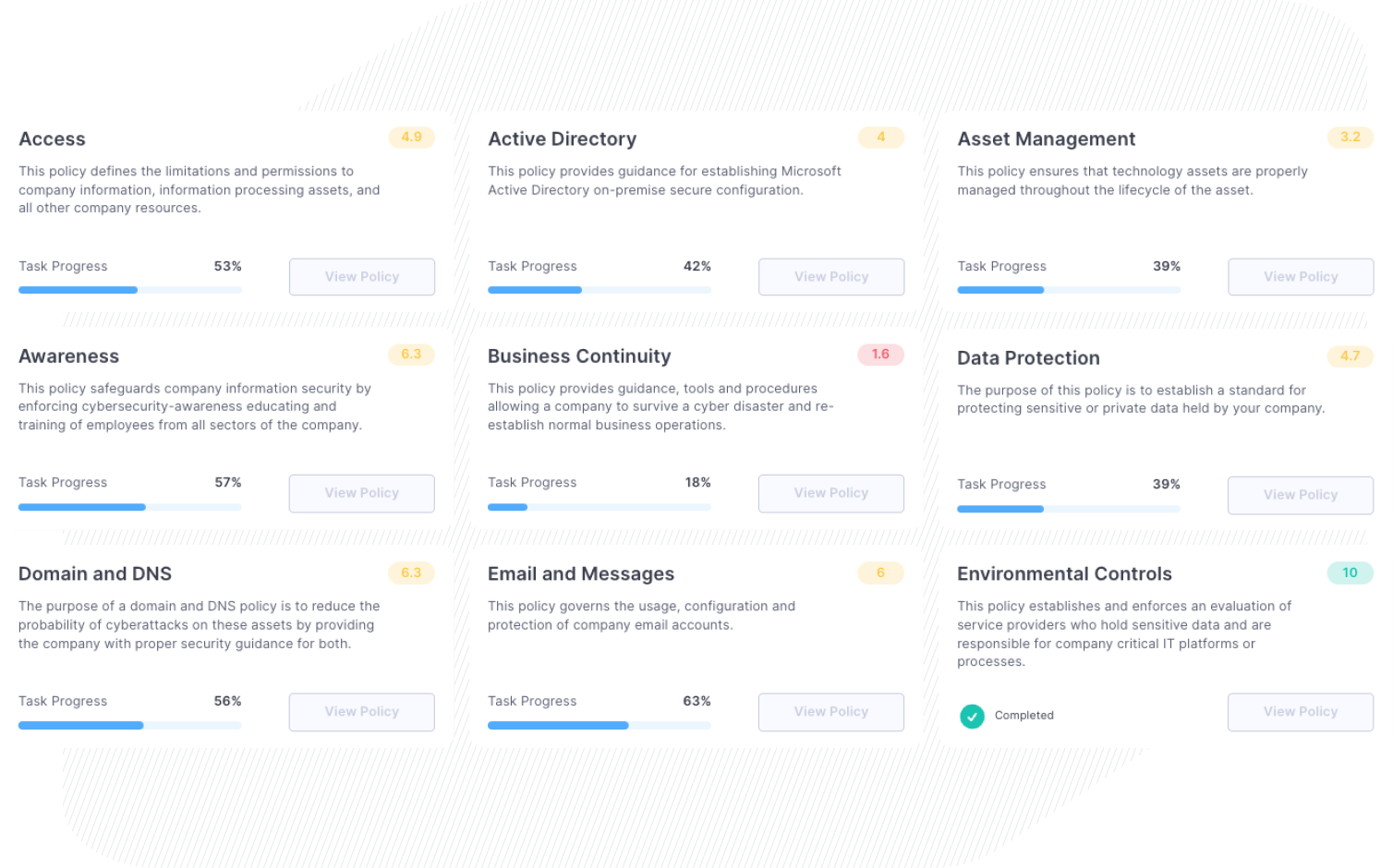 Continuous Monitoring and Review
Our vCISO platform gives you a continuous real-time view of your security posture, risk level, and compliance readiness, unlike one-time risk assessment "snapshots".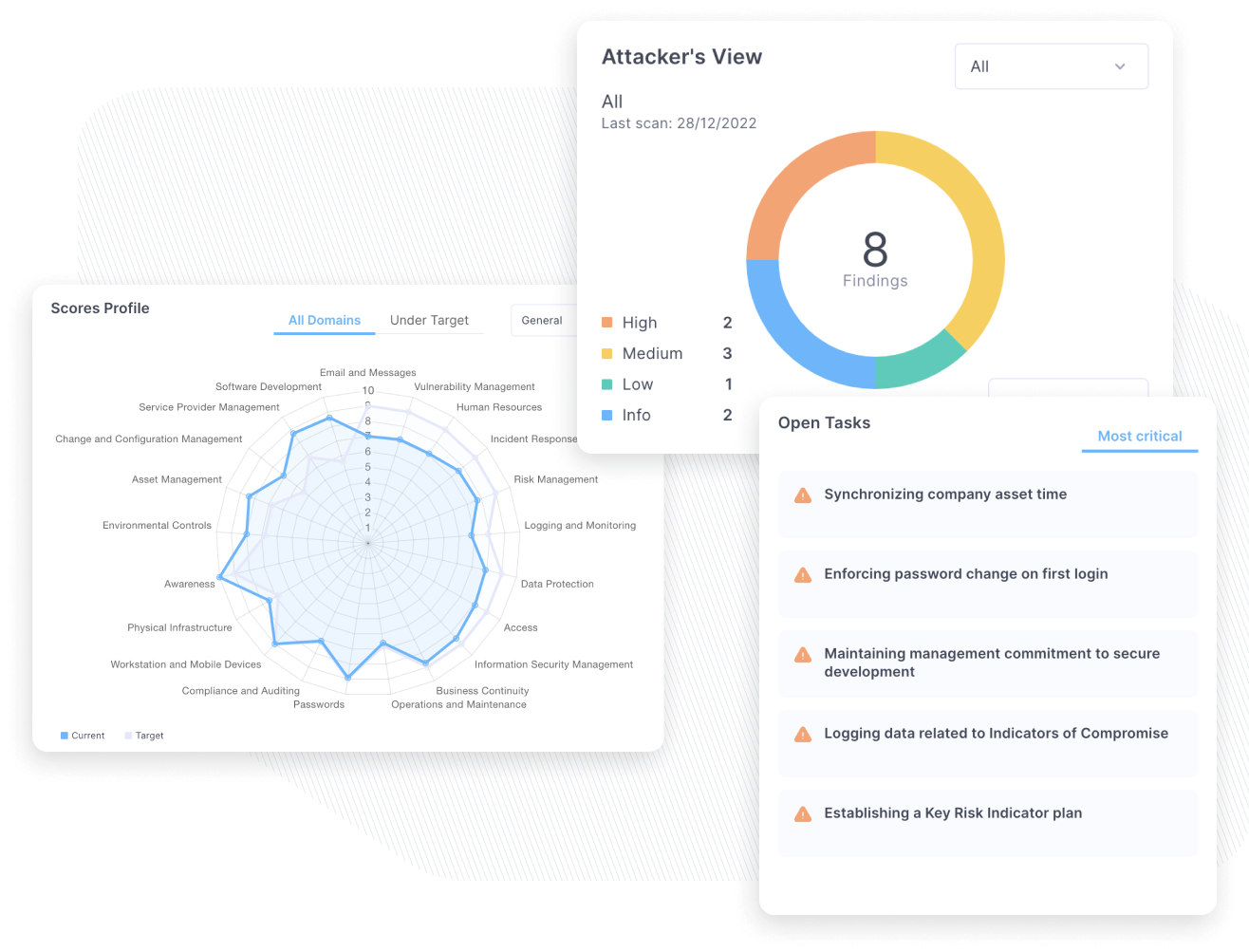 Expert Implementation Support
On-request, our project implementation team can help you complete your recommended tasks quickly and cost-effectively.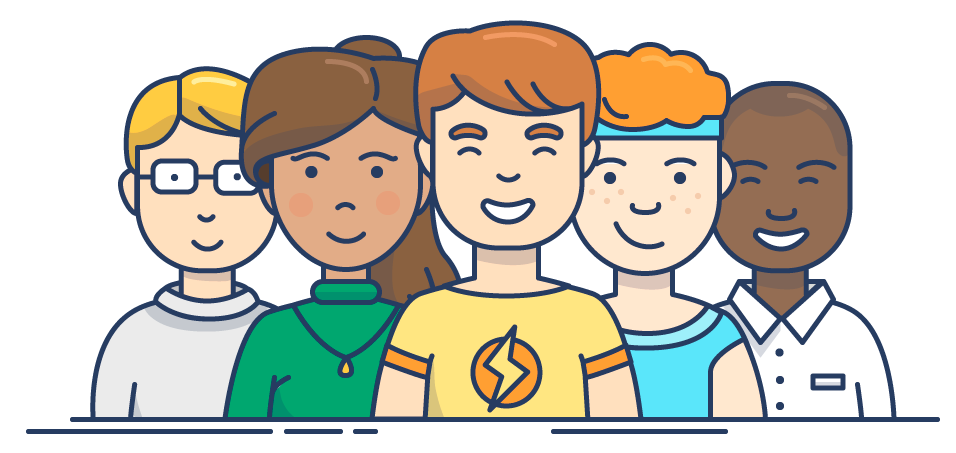 features
What Can You Do Inside Of Your Dedicated vCISO Portal?
Risk Assessments
Assess your current risk level and cyber posture and compare yourself to industry benchmarks. Includes a gap analysis of vulnerabilities and exploits.
Compliance Readiness
Figure out which regulatory standards your company needs to meet, then do a thorough compliance readiness assessment to see where you stand. Find your gaps, make a plan to close them, and manage the execution all in one place.
Remediation Plans
Make strategic remediation plans with clear and intuitive tasks, prioritized by impact and criticality rate, that are easy to implement.
Cyber Posture Reporting
Deliver status and progress reports that show your current posture, improvement trends, gaps, and comparison with industry standards. Clearly see where you are and where you still need to improve.
Tailored Security Policies
Make a set of easy-to-follow, and actionable policies that are tailored for your specific needs, environment, tools, regulatory requirements, and industry benchmarks.
#1 Rated vCISO Platform
Independent reviewers rated the vCISO platform as #1 in the marketplace.
"The only platform that runs assessments and scans to build a cyber profile for each organization, then tailors specific recommendations…The platform is powerful, feature-rich, and reliable."
www.softwaretestinghelp.com
Start Now With No Hassle
Ready to get your own AI-powered, automated vCISO platform and tap into the collective knowledge of the world's best CISOs? Break up with your old ways of managing compliance and security. Say yes to a single, simple solution to take the next step on your security compliance journey. Start today with no sales calls, credit cards, or extensive intake forms. Start today, we'll foot the bill, and you get a 3 month demo on the house.
About Model Technology Solutions
Our Platform + Team = A Complete Security Compliance Solution
Most security/compliance providers often fit into one of two categories: software or consulting. We combine the best of both worlds. Our platform gives you a single, AI-powered platform to track, improve, and report on your metrics. Then we incorporate the human element through our expert vCISOs and project implementation team who have decades of combined IT experience.
When you partner with us, you'll love our cutting-edge platform. You'll feel supported to make the most of your powerful software from beginning to end by the competent and compassionate members of our team.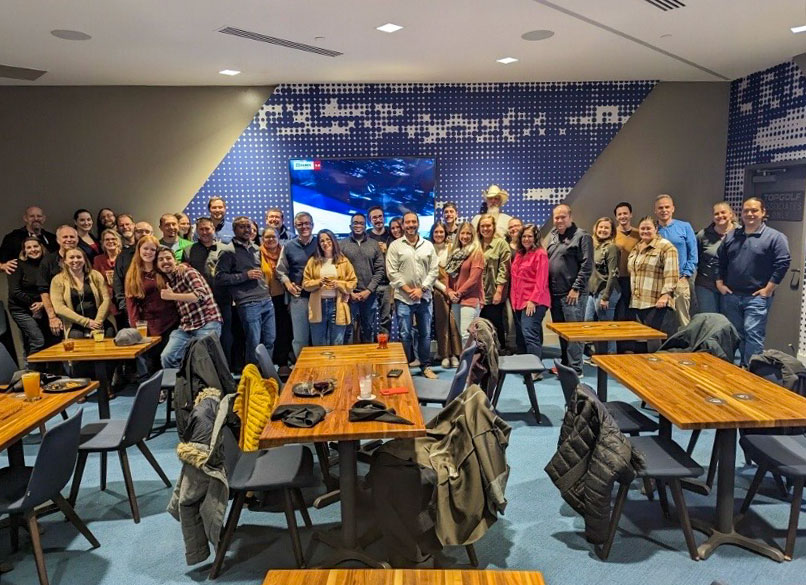 FAQs
Frequently Asked Questions
Is my data secure in your vCISO Platform?
Yes! All of your data is secured in a SOC 2 compliant environment. We live by the lessons that we preach.
If I don't want to continue, how do I get my information out of the portal?
We'll be sad to see you go, but we're not a crazy ex who hoards your things long after the relationship is over. All of your data will be deleted automatically if you decide not to continue with us. You can also request it to be deleted at any point if you're ready to dip out.
Once I've onboarded my environment, will you help me to improve my compliance and security?
Ongoing vCISO support isn't included in the demo. What is provided is an hour-long session to set you up for success. There's so much that you can do with this tool, and we're confident you're going to get incredible value without our monthly guidance!
However, if at any point you're ready to access our expert vCISO services on a consistent basis, we can go steady. You'll then have monthly support in getting and staying compliant and secure from an expert vCISO who is dedicated to helping you and your business succeed.
What is the cost of the portal once the three months is complete?
The cost for the service is $20,000 annually, which totals out to about $1700 per month. That means the demo is about a $5,000 value.