We're excited to meet with you and help you set up your portal. In the meanwhile, please continue to explore, and enjoy some of our other free cyber security resources below.
Articles
Expert Guidance

for Microsoft Cyber Security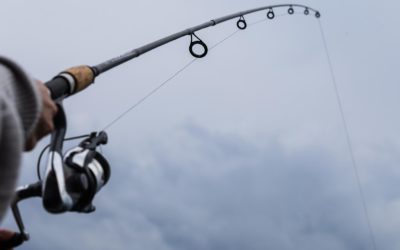 Phishing is a form of fraud in which an attacker masquerades as a reputable person or company in email or other electronic communication channels. A common phishing tactic is to send an email with a forged return address, so that the message appears to have originated...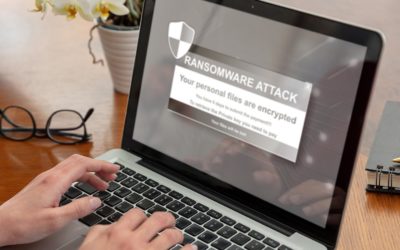 Ransomware is malicious software that blocks access to a computer system or files unless a sum of money is paid. Ransomware twists the power of encryption against you. Encryption should protect your data and files, but ransomware uses it to take files hostage. You're...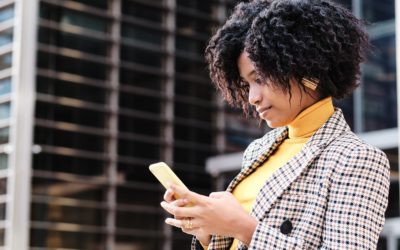 This post describes how to protect business data on personal devices using M365 endpoint security solutions.