Estimated Reading Time:
3
minutes
Model Technology Solutions is partnering with St. Louis non-profit Love the Lou and Microsoft to give high-potential, critically disadvantaged young men skills, tools, and opportunity to get hired in the tech industry.
Steve Bowman is a partner at Model Technology Solutions. He's also the St. Louis International Association of Microsoft Channel Partners Chapter (IAMCP) Vice-President and Diversity and Inclusion Chair.
Bowman became involved with a St. Louis nonprofit called Love the Lou, a nonprofit who's mission is to find "simple and practical ways" to meet urban needs in the North St. Louis area through relationships.
Bowman said that the opportunity and resource gap for young men in the North St. Louis area is "shocking". And as a St. Louis resident and diversity chair holder with IAMCP, he looks for ways to fill that gap in any way he can.
The Microsoft Nonprofit Tech Acceleration (NTA) program provides technology grants, discounts, and software for US-based nonprofits that support Black and African American communities. And when Bowman got involved with Love the Lou, Steve saw an opportunity to use this program to provide technology education that could help close the resource and opportunity gap.
"I've been a fan of the work Lucas and Lenny are doing for years," he said. "And Lenny asked me to help with the summer program. It coincided well with the information I received from Microsoft as part of my role in the IAMCP and at Model."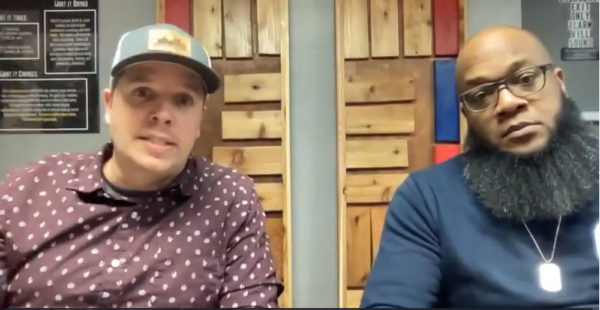 Through the Microsoft NTA program, Bowman, Love the Lou founder Louis Rouggly, and Pastor Lenny Barber all worked together to create a 2021 summer program focused around technology. In this program, 5-9 young men could prepare to take and pass their MS-900 Microsoft 365 Certified: Fundamentals certification. This certification is purposed to improve their employability in the tech industry.
The summer program currently is being lead by Bowman every Saturday.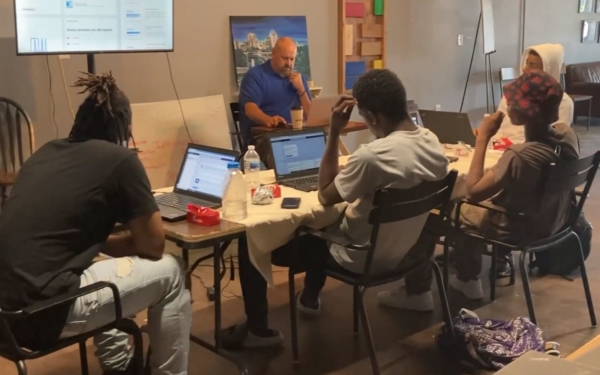 "I'm excited for Steve leading this class, because it's an opportunity that most young people would never get," said Lenny Barber, Love The Lou community director.
There are few careers available to this group in St. Louis, Barber said. And one of his goals is to help them think and plan long-term. "To get training in a field which could possibly create a career for some of our young people is amazing."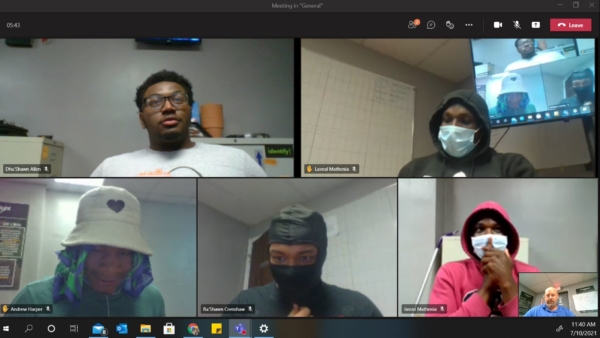 Jason Rutherford, Model Technology Solutions managing partner, said that Steve's volunteering perfectly fits in with Model's goal of knowledge sharing with their local community. "Having an opportunity to support a great organization [like] Love the Lou while making a positive impact in our community falls directly in line with our beliefs," he said. "We're happy to be able to assist."
To learn more about Love the Lou, the IAMCP or Microsoft's nonprofit program and how you could partner with them, visit the links below.