I have been working a lot with Power Shell ISE and debugging scripts,  PS ISE is good but not the best as a debugger.  I was attending a Microsoft event when I was introduced to my new favorite editor, Visual Studio Code editor,  which was released to public preview on April 14, 2016.  You can customize it by installing extensions to add new languages, themes, debuggers, and to connect to additional services.  Unlike PS ISE, the extensions run in a separate process.   One of the features I like is the side-by-side code editing.
Some of the improvements as of May:
Here is a link to the Visual Studio Code site with a good overview and a download link.
Happy Debugging!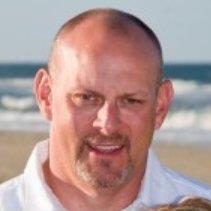 Three Minutes For A More Secure & Efficient Infrastructure
Short and to the point, Steve's Email Blasts give you endpoint management tips, tricks, and news in three minutes or less email read-time, guaranteed.
These Posts Might Be Helpful Too
Model Technology Solutions
Model Technology Solutions is a small but mighty band of infrastructure experts. We've helped companies in diverse industries to modernize and automate their infrastructures through effectively managing their Microsoft endpoint suite.
With us on your team, you'll watch your security and compliance go up and your IT team's costs (and headaches) go down. You'll relax in knowing that your endpoints will be secure and online when your users need them most. And you'll finally get back to your most-important tasks.